We are a leading publisher
Publishing research is not just about sharing discoveries; it's about contributing to the collective knowledge of humanity
Al-Kindi Center for Research and Development
Proudly providing unparalleled services that far exceed our researchers' expectation
89,589+
Views and Downloads
About Al-Kindi
With more than 36 journals, Al-Kindi offers many opportunities for authors, customers and partners.
Our Open Access Journals
Publishing in our journals provides authors with a prestigious platform to disseminate their research, reaching a broad and influential audience within their respective academic and professional communities.
International Journal of Linguistics, Literature And Translation
ISSN: 2617-0299
View Journal
International Journal of Biological, Physical And Chemical Studies
ISSN: 2709-1554
View Journal
Journal of English Language Teaching and Applied Linguistics
ISSN: 2707-756X
View Journal
BROWSE ALL JOURNALS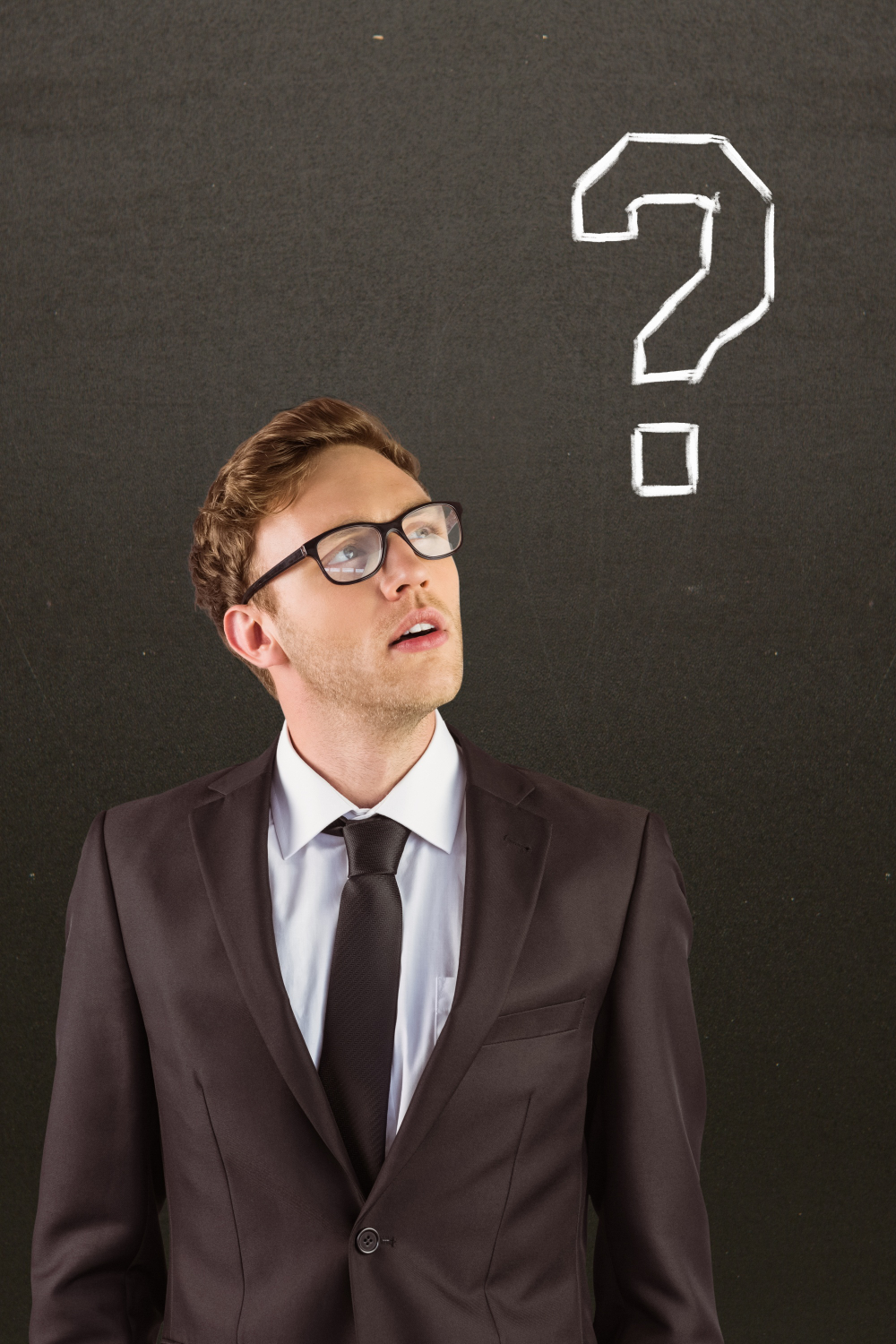 Why publish with Al-Kindi?
Publishing with Al-Kindi and our prominent imprints, widely acknowledged within the academic and professional communities we cater to, offers numerous advantages and benefits
Global Access and Reach
Global access and reach in research ensure broad dissemination of knowledge across borders, fostering international collaboration. This interconnectedness accelerates scientific progress and contributes to a more inclusive research landscape.
Fast Publication and Rigorous Review
Fast publication coupled with rigorous review is crucial in research. Swift dissemination expedites the sharing of groundbreaking findings, while robust review ensures the credibility and quality of scholarly contributions.
Open Access
Open Access in research promotes unrestricted availability to scholarly articles, fostering widespread dissemination of knowledge. This inclusive approach enhances accessibility and accelerates the exchange of information across diverse audiences.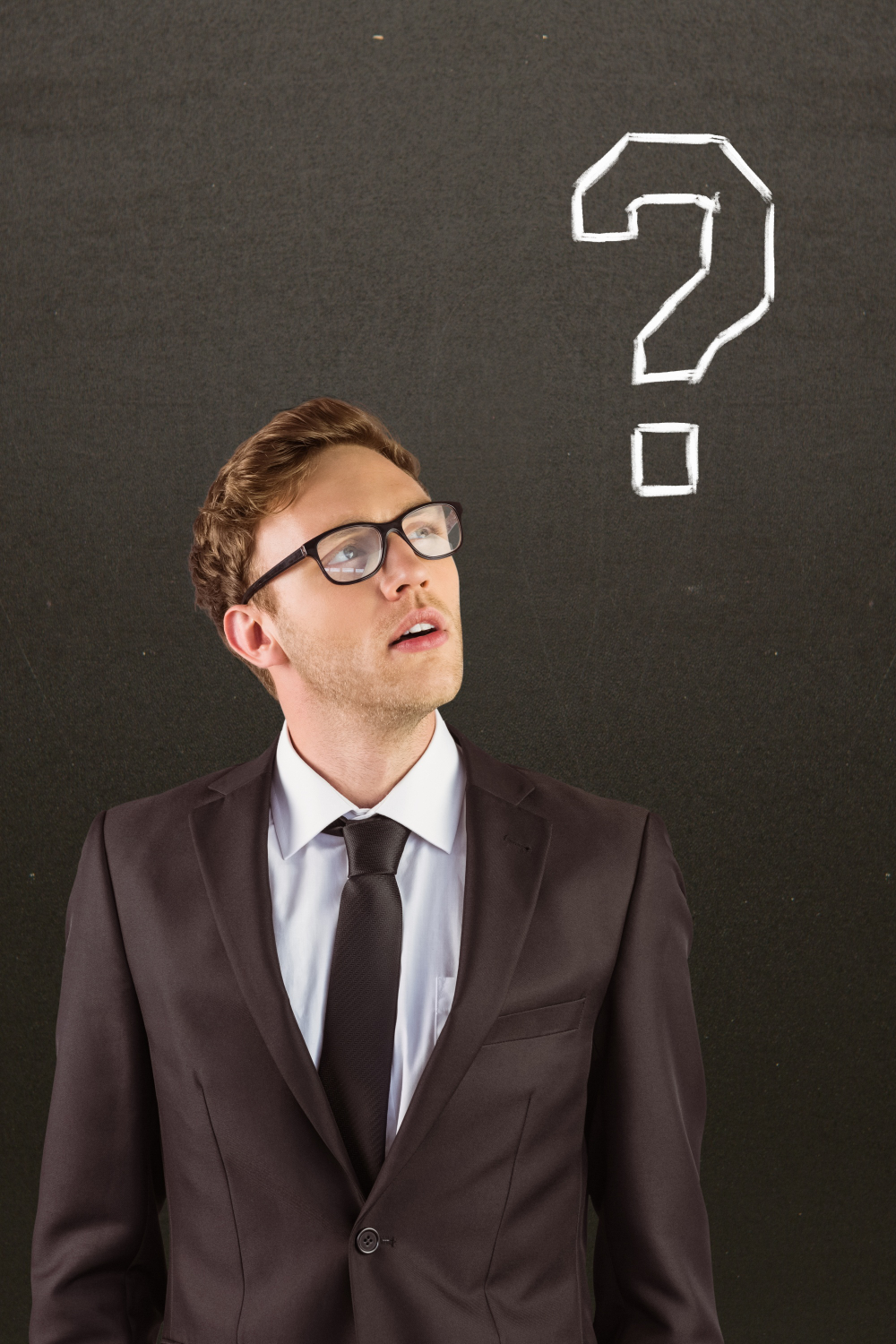 Latest from Al-Kindi
At the forefront of scholarly dissemination, Al-Kindi plays a pivotal role in shaping academic discourse and facilitating the exchange of cutting-edge research within various fields
Contract signed between Al-Kindi and EBSCO
Al-Kindi | EBSCO | Partnership
It is with great pleasure that we announce that a contract has been signed between Al-Kindi and EBSCO Information Services (USA) for the inclusion of all journals in the EBSCO database. EBSCO is a comprehensive information services provider offering a diverse range of databases, journals, and e-books ...
Learn more
Editorial Office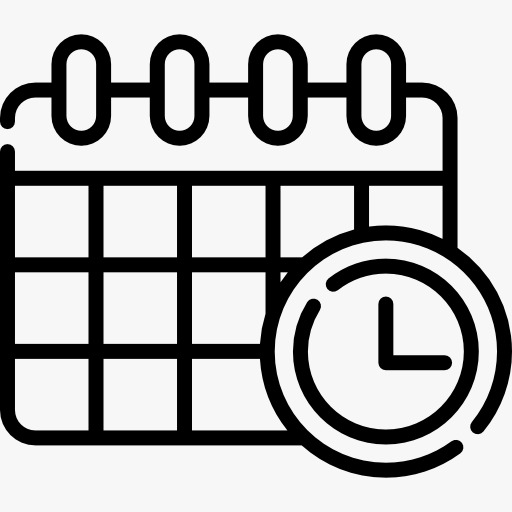 25 March 2021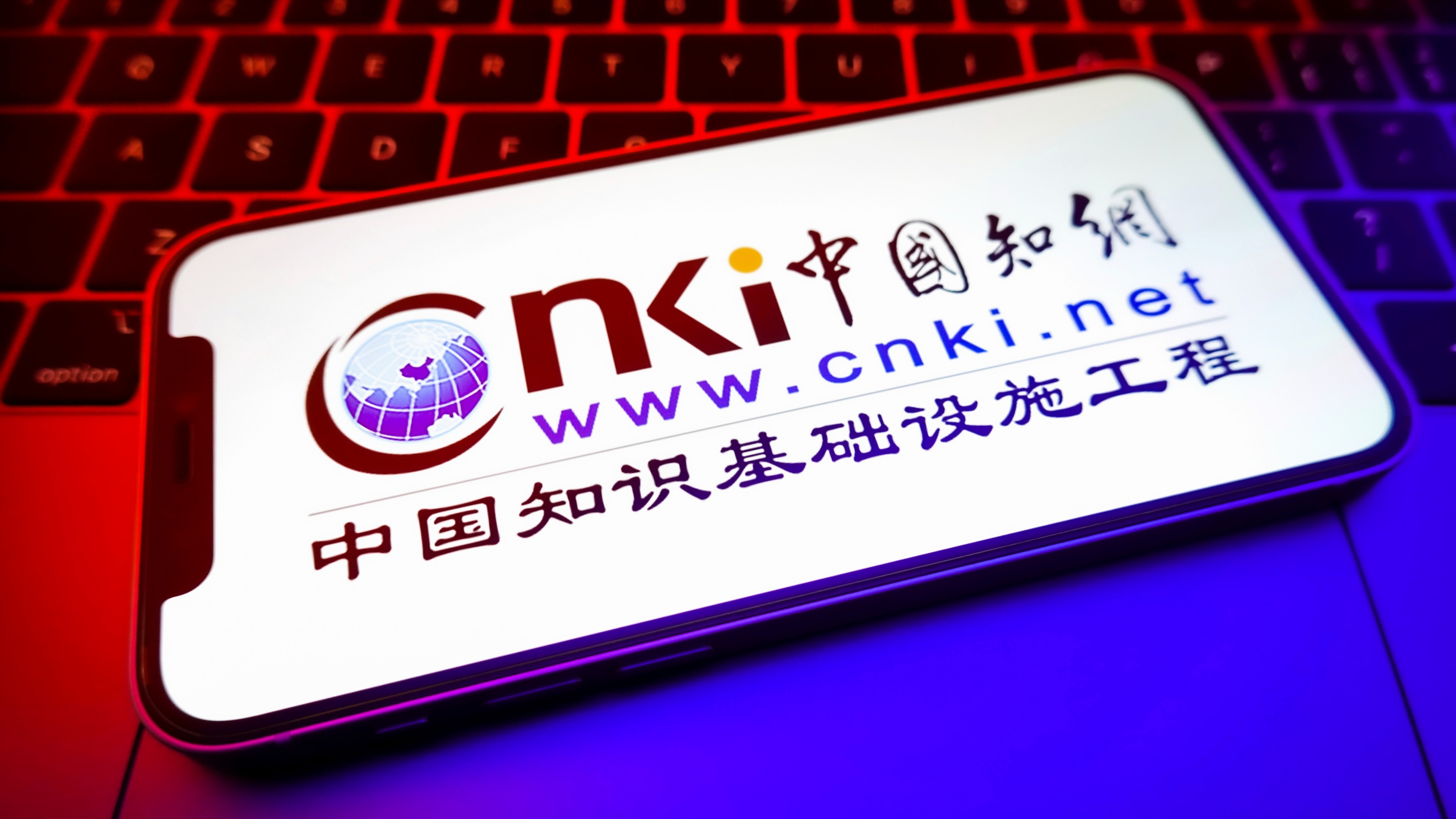 Al-Kindi's Journals Indexed by CNKI Scholar
Al-Kindi | CNKI Scholar | Partnership
Al-Kindi is excited to announce that all our Open Access journals are indexed in CNKI Scholar. CNKI Scholar is a leading academic resource in China, offering a vast collection of scholarly literature, including journals and dissertations. It serves as a vital platform for research and knowledge dissemination....
Learn more
Editorial Office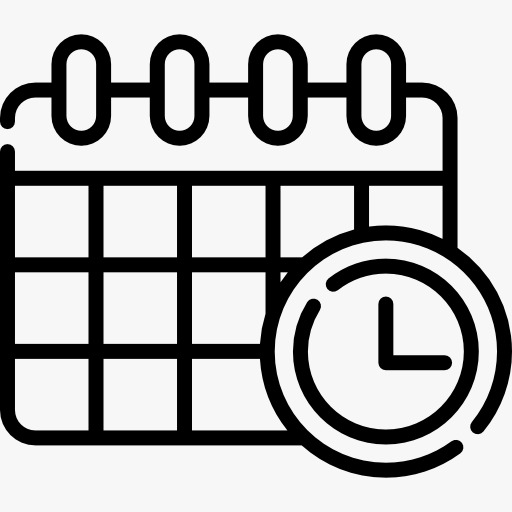 14 April 2021
Journal of Pragmatics and Discourse Analysis Launched
Al-Kindi | New Journal
Al-Kindi is pleased to announce the launch of a new journal ...
View journal
Editorial Office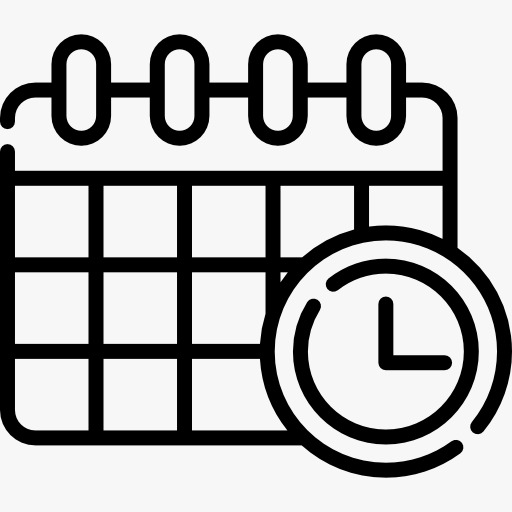 14 October 2022
2023 Al-Kindi's Award Winners
Al-Kindi | Awards | Winners
Best Researchers and Reviewers awards recognize exemplary contributions...
Learn more
Editorial Office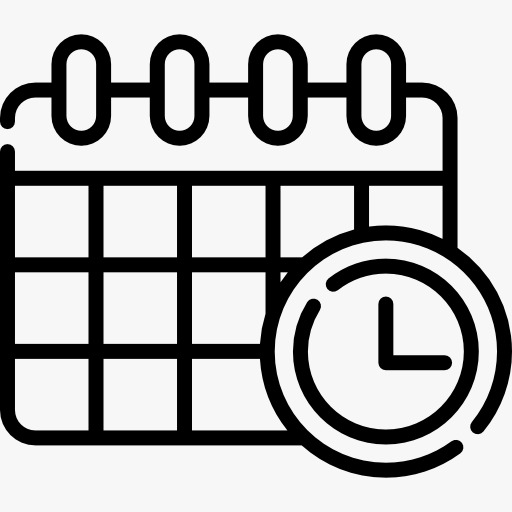 08 October 2023