Achieving Sustainable Development Goals by Adopting the Blue-Green Economic Provisions: An Analysis of Opportunities and Challenges of Sri Lanka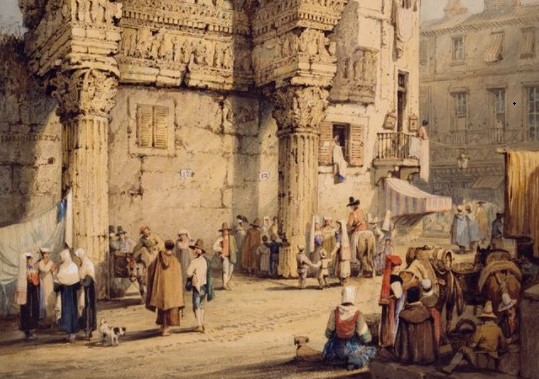 Downloads
With the introduction of the Sustainable Development Goals (SDGs) in 2015 by the United Nations Development Programme (UNDP), Sri Lanka has given priority to the SDGs in its main development agenda and attempting to achieve them by working towards the fulfilment of the basic needs and improving the living standards of the people, progressively alleviating poverty, eliminating all forms of discrimination and inequalities and establishing a society based on social justice and human security. In this regard, Sri Lanka has both prospects and obstacles in the achievement of SDGs. This paper has paid attention to explore the available opportunities and challenges in the journey of achieving SDGs by adopting the Blue-Green economic provisions in Sri Lanka. Additionally, it has also been attempted to present some effective recommendations to overcome those impediments since identifying effective solutions is equally important in finding ways to overcome those impediments. Using the existing secondary literature available in the forms of literary books, journal articles and reports, this study has found that it is a timely requirement of the Government of Sri Lanka (GoSL) to adopt the Blue-Green economic provisions to get back the current unsustainable development of Sri Lanka on the right track and achieve the SDGs by 2030.
Dissanayake, N., Withanawasam, A., & Sarjoon, A. (2021). Achieving Sustainable Development Goals by Adopting the Blue-Green Economic Provisions: An Analysis of Opportunities and Challenges of Sri Lanka. Journal of Humanities and Social Sciences Studies, 3(6), 18–29. https://doi.org/10.32996/jhsss.2021.3.6.3
Downloads
Download data is not yet available.
This work is licensed under a Creative Commons Attribution 4.0 International License.